Standing Out from the Crowd
Our mission: "Financial freedom through applied education."
We pride ourselves on continuing to learn and develop our skills and technology for consistently improving client support. We look at your business as a whole and are rewarded by bringing our clients into our larger community. We offer packages and value billing and always make the extra effort to clearly explain the value of our services.
As professionals ourselves, we understand that we get paid for a result, not for the time it takes for us to complete the work. We take the time and care to assess your needs, looking at the scope of work and products required for your business and for reporting the right information to the government to give you a reasonable, reliable estimate. What you pay is based on the scope of work required and communicated to you in advance without surprises or sticker shock.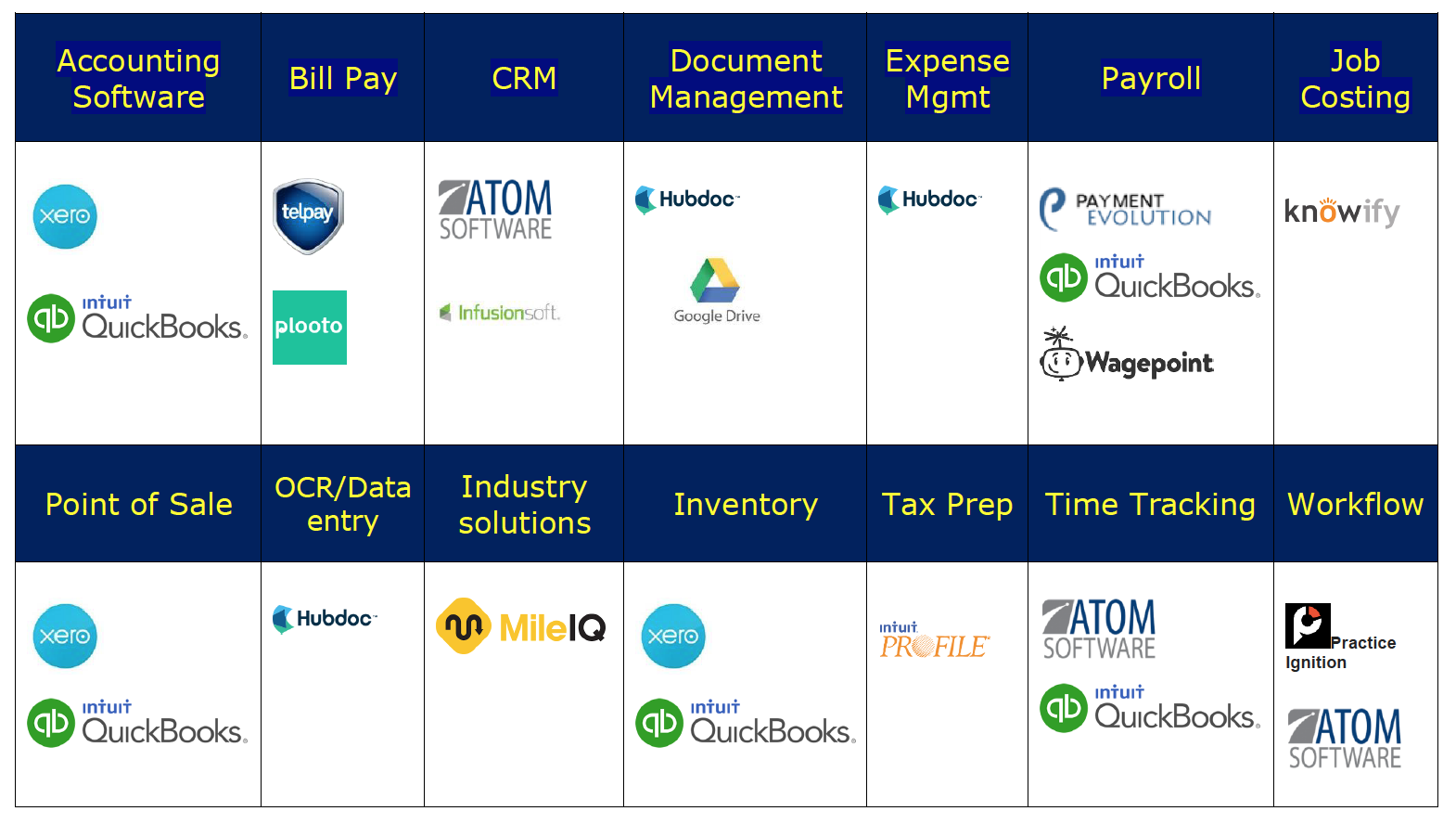 At Tim Schaufele Professional Corporation we understand the value of knowing your tools and being an expert at doing what you do. For this reason, we work with and assist our clients with the most widely used systems and accounting programs available. The TSPC ecosystem is comprised of many key and popular programs and not just one. This way we are able to provide the best service possible on your level. Our clients do not need to change everything – we know how to work WITH them.
Outsourced Accounting Services
Helping business owners stay updated on their tax filings and requirements with Revenue Canada.
Understanding how the ever changing tax laws will apply to our clients and their area of interest.
Helping our clients make informed decisions based on current data and industry trends.
Consulting
Looking at the financial goals of the owner and company and helping them achieve those objectives with sound budgeting, planning, projecting and tracking their business activities.
Tax
Preparing both personal and corporate tax returns to help clients remain compliant with tax laws and regulations at all levels of government and with all agencies.
Bookkeeping
Monthly, quarterly and annual bookkeeping services are offered.
Payroll, incorporation services along with monthly, quarterly, or annual financial update meetings with our expert staff to learn about and understand the business numbers and procedures.
Business Management Services
Our goal is to give you, the owner, the tools and direction to realize your business dreams.
We can conduct a monthly, quarterly or semi-annual meeting where we look at your entire business, what is working as well as anything you may be struggling with. We can help you find solutions or build a plan for greater success.
Connect With TSPC
Keep up to date with events, seminars, and changes that may affect you!
Phone
Fax
Email
loretta@schaufeleaccounting.com
Hours
9:00am – 4:30pm
Monday – Friday
We are open extended hours during tax season to accommodate your needs during this busy time.