Your Small Business Profit Advisor.
Focused on putting the puzzle pieces together for today's business owner.
Learn More
Financial freedom through applied education.
Purpose: "To leave a lasting impact on the communities we touch."
Mission: "To solve small business problems through technology and applied education."
The Tim Schaufele Professional Corporation (TSPC) is an accounting firm focused on helping small businesses and new entrepreneurs succeed. The company was founded in 2011 when Tim acted to fulfill his own aspiration of starting a business that would help inspire and support entrepreneurs after 20 years of working for larger firms in both industry and public practice.
Tim has discovered that he has a passion for helping small businesses manage and understand their finances which provides a solid foundation for their best chance at success. TSPC seeks out clients who are ready and eager to play an active role in their financial success.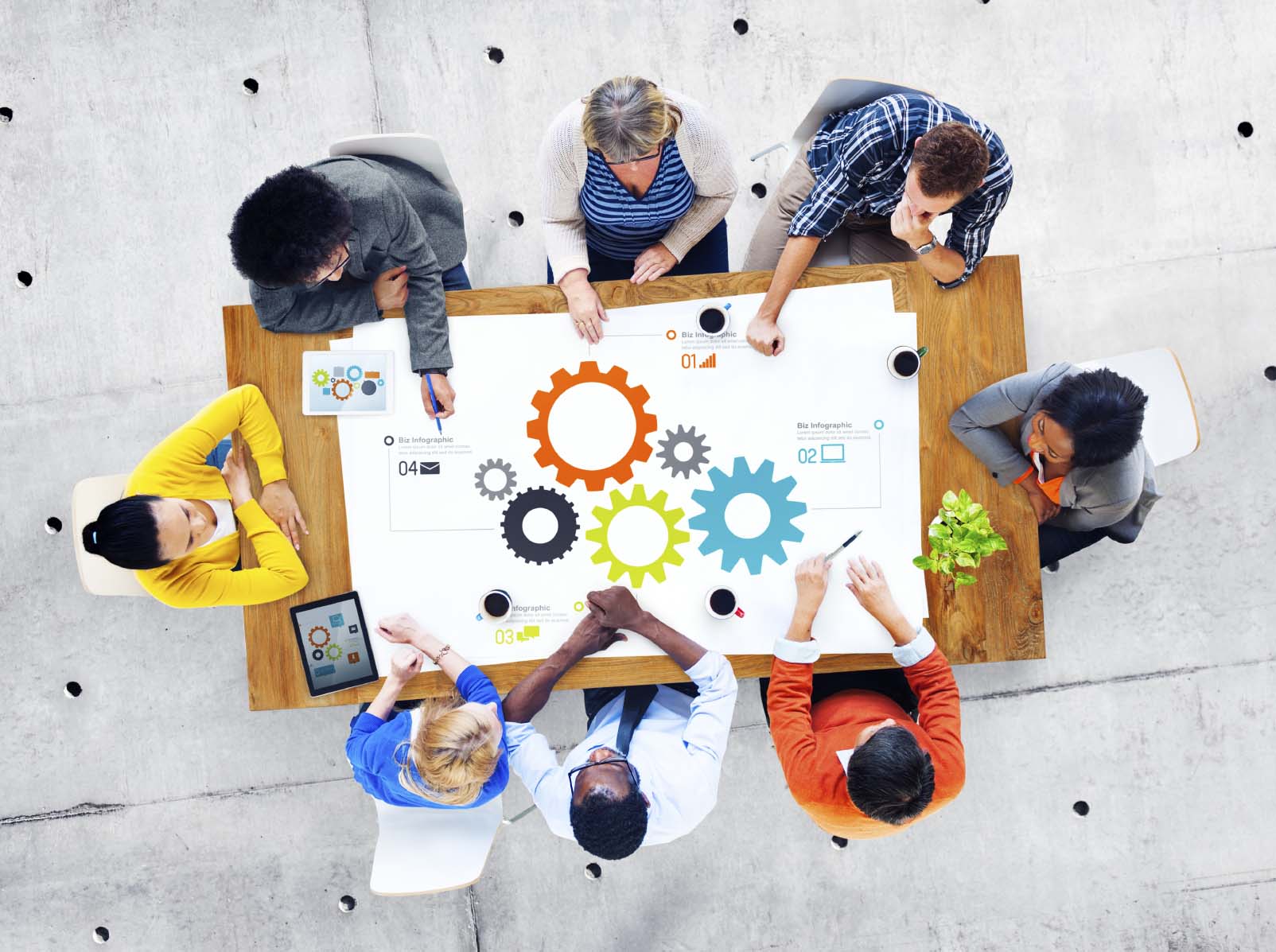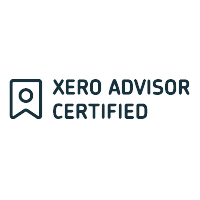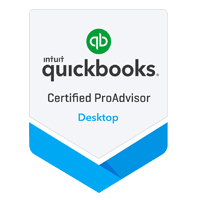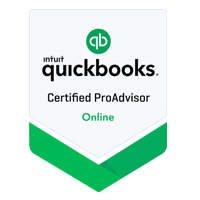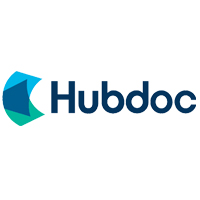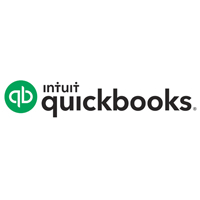 Connect With TSPC
Keep up to date with events, seminars, and changes that may affect you!
Our Purpose
To leave a lasting impact on the communities we touch.
Phone
Fax
Email
loretta@schaufeleaccounting.com
Hours
9:00am – 4:30pm
Monday – Friday
We are open extended hours during tax season to accommodate your needs during this busy time.