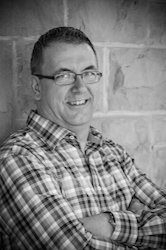 Tim
Tim started the company after working in the industry and public sector for 20 years. Tim has a passion for helping small businesses accomplish their goals and dreams and a knack for explaining complex financial concepts in "human to human" terms.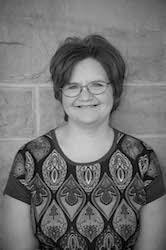 Loretta
If Tim Schaufele is the brains of the operation, Loretta would be the heart. Her background in theatre, childcare and bookkeeping complement Tim's technical background to create the perfect pair that can only be described as symbiotic.
Cathleen
Is our customer relations officer. She is the friendly voice on the other side of the phone who books appointments and greets you at the door. Cathy is our nervous system as she is the one who tracks all the moving pieces and makes sure the work gets done and that clients arrive and leave with a smile.
Connect With TSPC
Keep up to date with events, seminars, and changes that may affect you!
Phone
Fax
Email
loretta@schaufeleaccounting.com
Hours
9:00am – 4:30pm
Monday – Friday
We are open extended hours during tax season to accommodate your needs during this busy time.